Flower Delivery to Bayambang
"Reliable! Bought flowers for mom in Dagupan for Mother's day and paid via PayPal."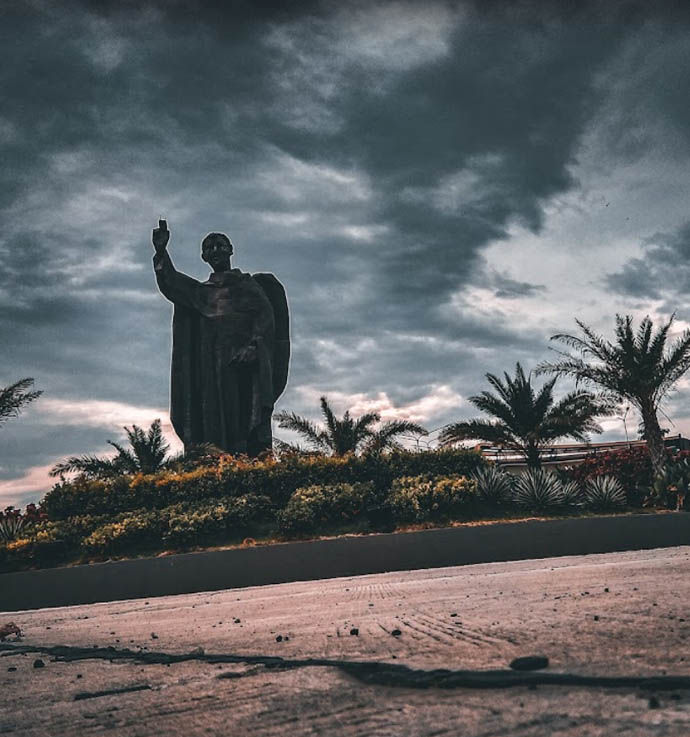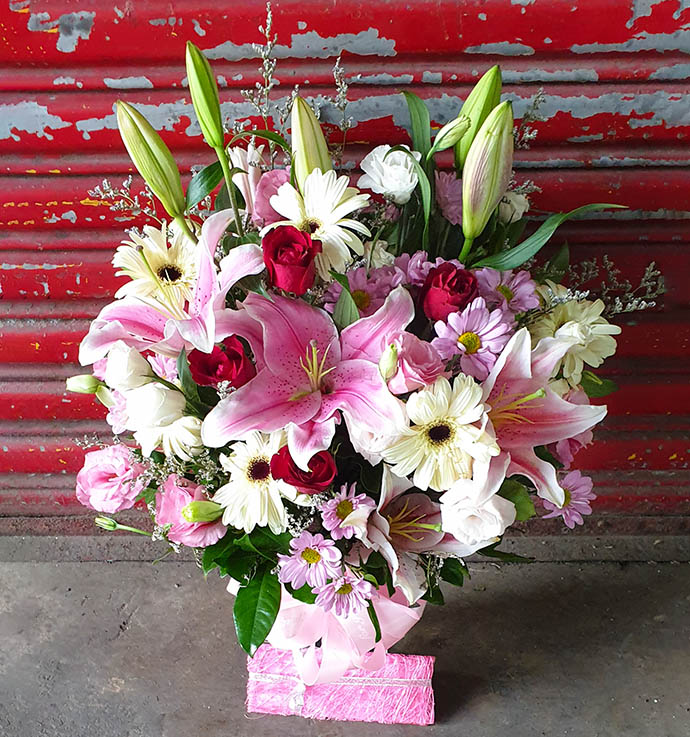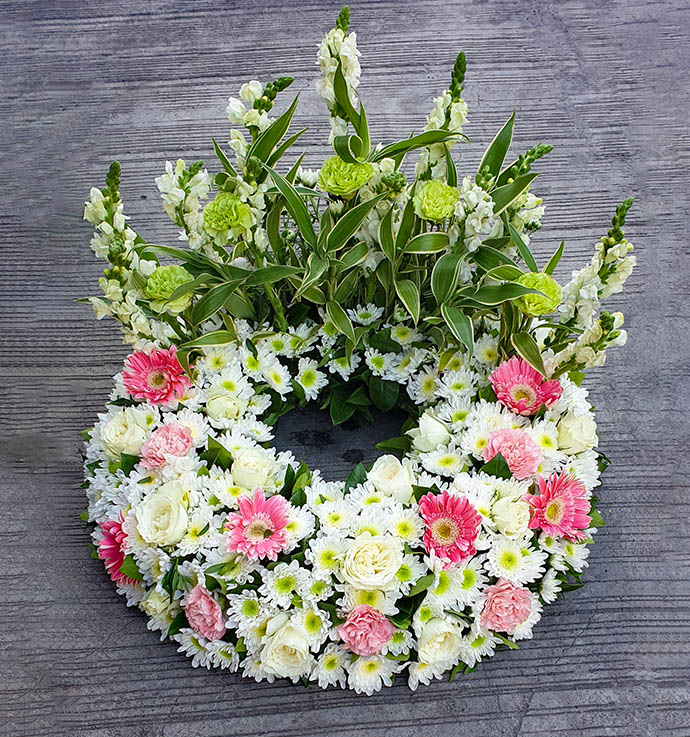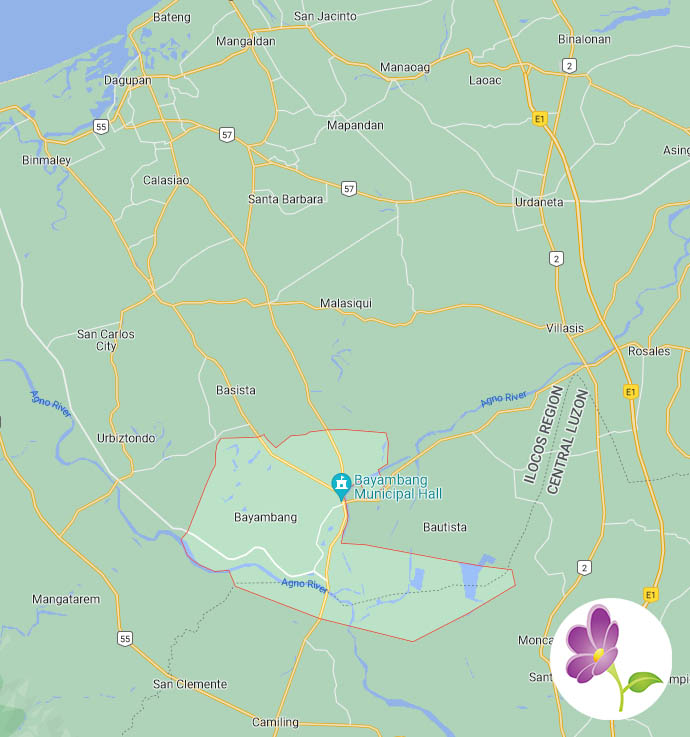 We deliver flowers to Bayambang in Pangasinan
Tin's flower shop is the leading online flower delivery service in Pangasinan. We're committed to providing the best flower arrangements and best flower delivery service for you and your loved ones.

Tin's Flower Shop customers get the best quality service with same-day delivery and in almost all cases; FREE FLOWER DELIVERY to Bayambang.

All our flowers are carefully handpicked, fresh and of the highest quality. We offer an excellent selection of locally grown AND imported flowers to suit any occasion. If you need the most beautiful bouquet, anniversary flowers or birthday floral arrangement, wedding flowers, sympathy flowers or just a simple gift basket; Tin's Flower Shop can deliver outstanding flowers for your special someone in Bayambang.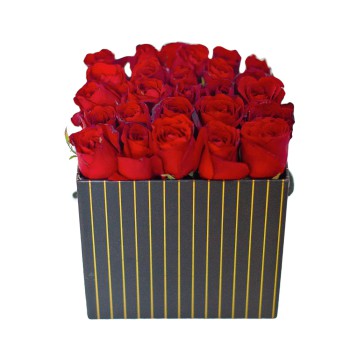 Regular price
₱3,500.00
Price
₱3,150.00
Flower Box
Easy order flowers to Bayambang
As well as delivering the highest quality flowers, chocolates, Red Ribbon cakes and teddy gifts, we also provide something just as important; Customer care. We separate ourselves from everyone else ...we actually care about you and your order to Bayambang. We're easy to get hold of any time of the day or night and 'should' there be something that you are unhappy about - we are there to help sort everything out - right away.

Planning your flower arrangements to Bayambang has never been easier with our fast online flower ordering website. Not only can you select from an extensive catalog of beautiful bouquets, but you can also customize them by size, price and color. Repeat ordering flowers to Bayambang is no problem at all. Everything is saved in your Tin's Flower Shop account and requires only a few click to send flowers again and again to Bayambang.
We are not just a flower delivery company. We are a real, family run flower shop. A flower shop with real professional florists.

We're not just a call center trying to find anyone to make your arrangement in a rush. We are the Pangasinan flower shop you can trust to provide exceptional service and flowers to Bayambang.

At Tin's Flower Shop we provide the most reliable and straightforward service, with an instant response to your queries via Facebook, e-mail and telephone. You can actually get through to us if you need to make a change, cancel your order or share something with us. We don't leave you hanging for hours or days worrying if your order was delivered or waiting for a reply to a question you have.

We're a friendly, local Filipino and English-speaking florist that deal with questions - we're not just a five-minute-old popup flower shop or a Facebook bot.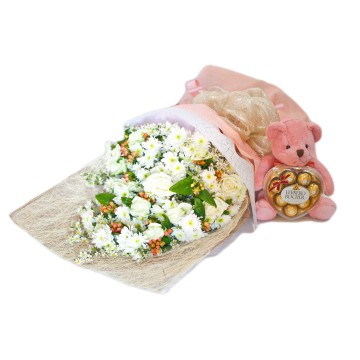 Regular price
₱4,500.00
Price
₱4,150.00
Bouquet
We provide fast, same-day flower delivery to Bayambang in Pangasinan. We ensure that you won't fail to get flowers to your loved ones at any time of the year, on time, and in the best condition. Not only that, but we're the most reliable flower delivery company in Pangasinan too. Tin's Flower shop has been delivering flowers to Bayambang for over 10 years. Our drivers know the area, so your flowers are delivered fresh and last longer.

After you have created an account; it's easy to reorder. With just a few clicks, you can send flowers again and again to Bayambang via our website.

Stuck for ideas on what to send to Bayambang? We create and deliver many lovely gifts; here are just a few:
Funeral Flowers Delivered to Bayambang
Tin's Flower Shop has huge range of funeral flower arrangements together with tasteful bouquets ready for delivery to Bayambang in Pangasinan. We offer a large variety of sympathy arrangements together with apology flowers, and thanks flower bouquets perfect for any funeral or wake.

Tin's Flower Shop can send outstandingly-beautiful yet fitting flower arrangements to the funeral service in Bayambang to allow you to express consolation to bereaved friends or family.

Even if you happen to be in a different country from those who are grieving; Tin's Flower Shop can send your sympathy flowers to the bereaved in Bayambang to let them know that you're thinking of them. We offer the following sympathy flowers:
Bouquet Flowers Delivered to Bayambang
Tin's Flower Shop create the best bouquets for Bayambang in Pangasinan. While other online shops might create a one-off nice-looking bouquet for a photo and then pass the image to a less-skilled florist. All our bouquets going to Bayambang look exactly as they do in the photos. The end result is that you get whats actually in the photo not a less than acceptable copy.

Together with our standard bouquets, Tin's offer a wide variety of wedding flower arrangements. Oh, and did you know we also do full wedding events in Bayambang? We can create any flower arrangement; including cascading bouquets, contemporary bouquets, nosegay bouquets, hand-tied bouquets and flower arrangements together with corsage flowers suitable for the most amazing Bayambang weddings. We can create and deliver: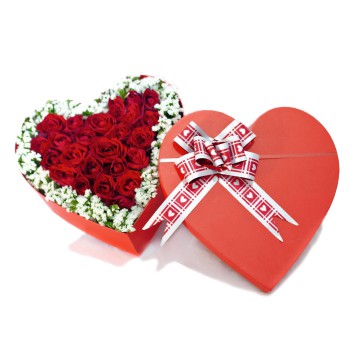 Regular price
₱4,500.00
Price
₱3,950.00
Flower Box Comination
Free delivery to Bayambang
Tin's Flower Shop has free flower delivery to Bayambang in Pangasinan. Our delivery rates are based on what you order, so your total shopping basket total can actually reduce your shipping fee. This way, we 'eat' the cost of delivery for higher purchases.
Flowers Delivered to Bayambang - same-day delivery service